How Do I Get a Loan with Bad Credit?
The truth is that your credit score plays a crucial role in determining whether lenders approve or reject your loan application. In many cases, they view you as a number. If that number meets their standards, they will approve your loan request. However, if the number falls short of their expectations, your application is likely to be declined.
We understand that life presents challenges, and we recognize that sometimes, unfortunate circumstances affect good people. That's why we have no interest in your credit score. We believe that your past financial mistakes should not define your present and future.
We do not conduct background credit checks, as long as you can demonstrate your ability to repay the borrowed amount along with the accrued interest. We are here to support you and guide you through challenging situations swiftly.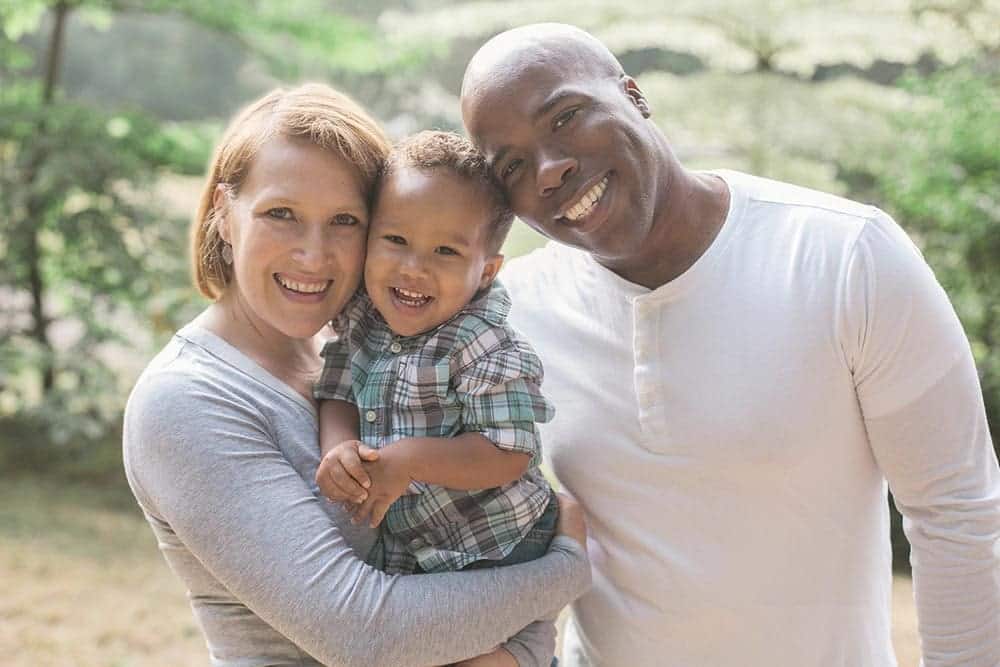 Why Choose Our Bad Credit Loans?
We believe in transparency and providing the best to our clients. Here are some of the top reasons why we are the best in the market
Enjoy flexibility
Our bad credit loans are highly flexible, and we don't dictate how you should use the funds. Our loans are multipurpose, allowing you to decide how best to utilize the money.
Fixed interest rate
Unlike other bad credit loans, our loans come with a fixed interest rate, ensuring predictability. With us, you don't need to worry about fluctuating rates or increasing monthly payments.
No collateral required
We aim to simplify the process for you. That's why we offer unsecured loans to our clients—there's no need to pledge your car or home title. This means less paperwork and quicker access to funds.
Applying for our bad credit loan is quite simple and straightforward. All you have to do is complete the online application form, submit your application for review, and wait for the funds to reflect in your bank account. Everything is done online to provide you with the convenience you deserve.
With our simplified and straightforward online application, you can be sure of instant help whenever you need it.
Unexpected expenses can sometimes catch you at the most inconvenient times, making it challenging to navigate.
A sudden car repair, an unexpected visit to the dentist, or having to take unpaid leave from work due to illness can easily disrupt your budget. It becomes even more challenging when your current credit score isn't favorable because most lenders may hesitate to lend you money.
Fortunately, there's no need to worry excessively because we can assist you in overcoming such challenges. With our bad credit loans, we provide a solution for nearly every situation. We listen to your needs, offer guidance, and provide the necessary funds to help you address your emergency.